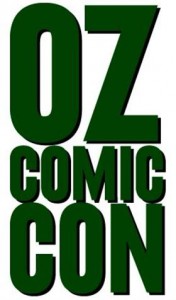 That's right pop culture fans, Oz Comic-Con is continuing its success in Adelaide and coming to Melbourne June 3oth/July 1st!
They have a great line-up, including the one and only Stan 'The Man' Lee, and Star Trek's Patrick Stewart, with many more local and overseas guests joining them.
The NCP crew will be there and personally I can't wait!
Check 'em out at their website – Oz Comic-Con
And don't forget to pre-purchase your ticket! Ticket details here – Oz Comic-Con/Tickets – and you can buy them from Ticketmaster – Ticketmaster
Cya there!