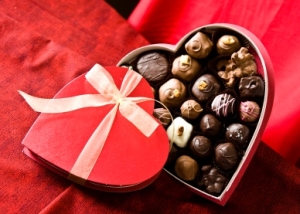 In the tradition of Valentine's day, I went to a local grocery store and picked up a big box of chocolates. Once I got home, I carefully unwrapped the box and ate the first yummy chocolate that I could see, then I asked a few questions to the remaining chocolates in the box.
Me: Thank you for being so yummy and so willing to answer a few questions.
Chocolates: Um, are we in danger?