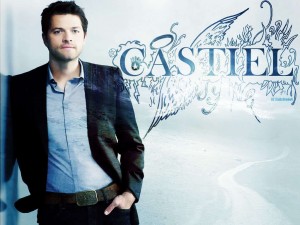 If you fit the description above and are looking for something to do in the next few weeks, then Hub Productions have got you covered!
Vampire Diaries fans can meet their idols, Steven R. McQueen, Michael Trevino, Kat Graham & Zach Roerig at Vampire Diaries 3: Home to Mystic Falls on May 11 (Sydney) & May 12 (Melbourne).
Then on June 1 (Sydney) & June 2 (Melbourne) it's Supernatural's dedicated fans turn at All Hell Breaks Loose IV, featuring, Misha Collins, Mark Sheppard, Richard Speight Jr., Matt Cohen & Sebastian Roché AND co-hosted by Corin Nemec!
For more information and to book tickets visit www.thehubproductions.com!