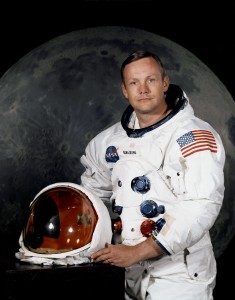 The world is mourning the loss of Commander Neil Armstrong, the first man to walk on another world and one of my personal heroes.
Mr Armstrong stepped onto the Moon's surface and into the history books on July 20 1969 as part of the Apollo 11 mission.
Mr Armstrong was 82 and died from complications from heart surgery.