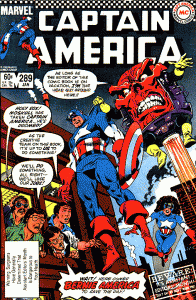 Hi all. As Crystal and I head off for our honeymoon I've decided to follow the tradition set by Marvel Comics in the 80's and have Assistant Editor Fortnight.
That's right, I've given Richo and Luke access to the website and permission to post anything they want (but still keeping it family friendly of course).
So I apologize in advance for everything they do 🙂
Have fun guys and Crystal and I will see you again in 2 weeks!