Well there is no denying that DC's decision to reboot their entire universe has gotten the comic communities buzzing. And, as expected from the master marketers they are, new information keeps flowing out.
New titles. New creative teams. New continuity. Check it out below (Warning, image intensive)
First up we have Brian Azzarello and Cliff Chiang on Wonder Woman #1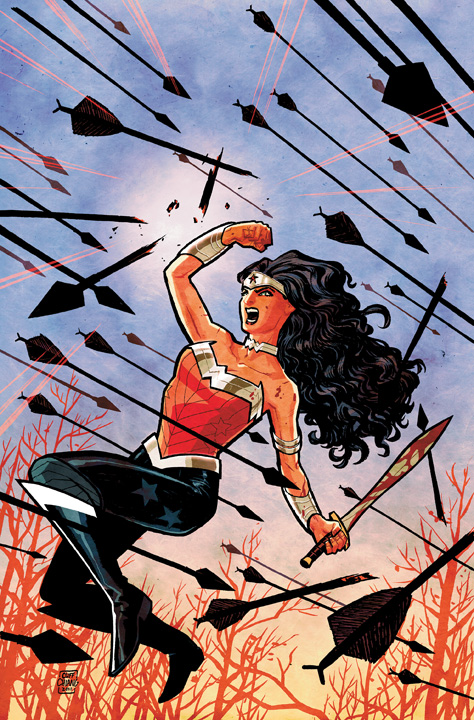 Ethan Van Sciver and Gail Simone writing The Fury Of Firestorm #1 with artist Yildiray Cinar, where high school friends Jason Rusch and Ronnie Raymond are "drawn into a conspiracy of super science that bonds them forever."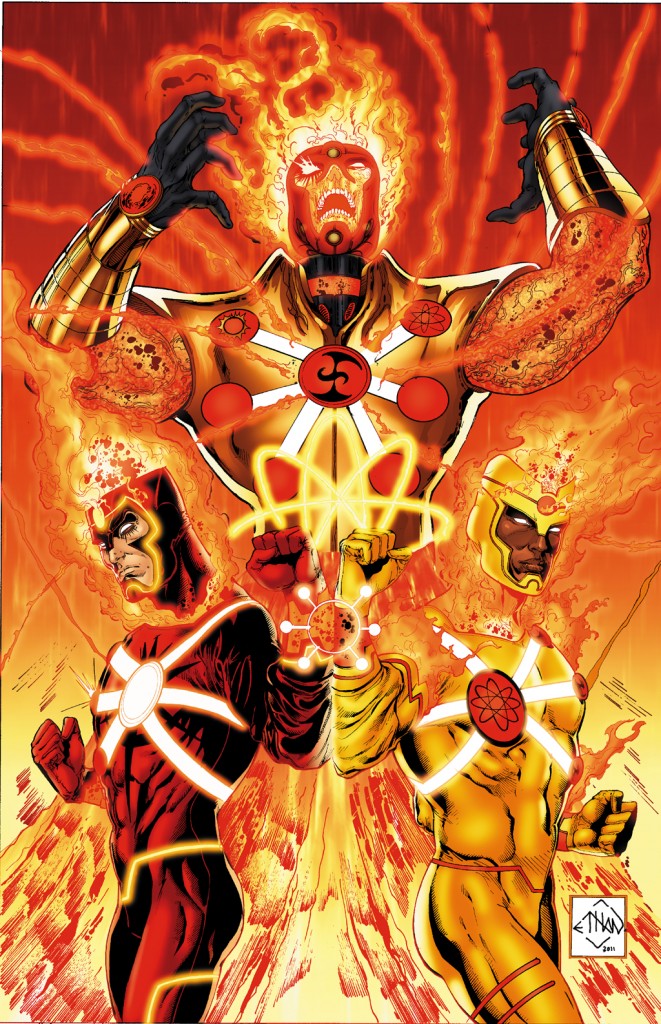 Tony Daniel and Philip Tan on Hawkman #1, where archeologist turned winged warrior Carter Hall uses his "skill at deciphering lost languages has led him to a job with an archeologist who specializes in alien ruins – but will the doctor's latest discovery spread an alien plague through New York City?"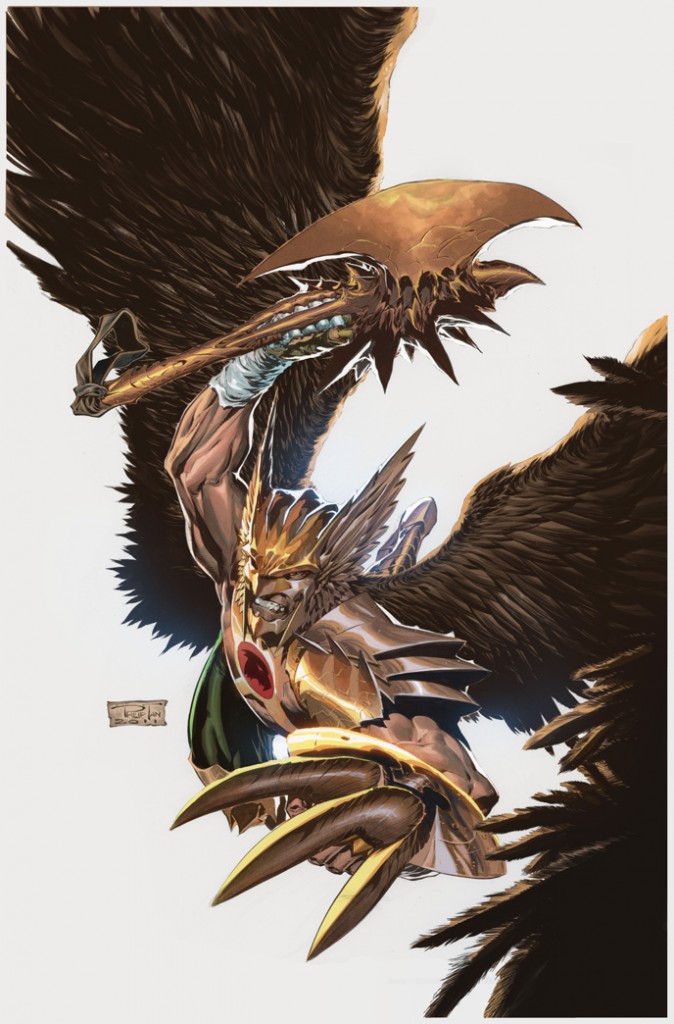 Dan Jurgens and Aaron Lopresti on Justice League International #1, featuring Booster Gold, Guy Gardner, Vixen, Fire, Ice, August General In Iron, Rocket Red, Batman (possibly Tim?) and Donna Troy as "internationally-drafted superheroes" who "fight each other and their bureaucratic supervisors as much as they do global crime."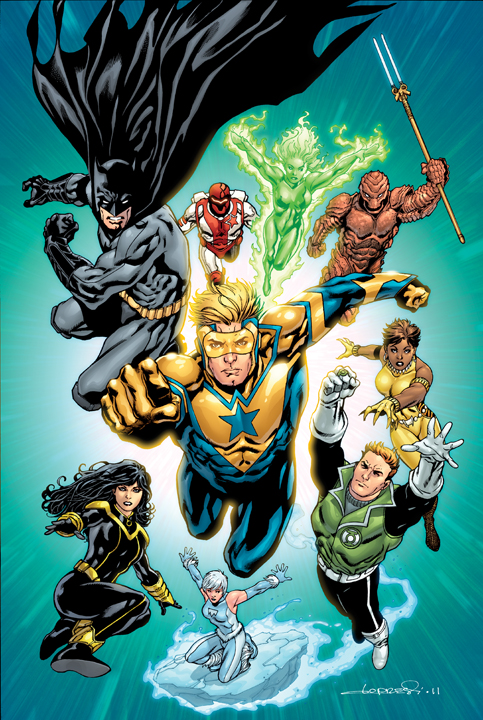 Geoff Johns and Ivan Reis on Aquaman #1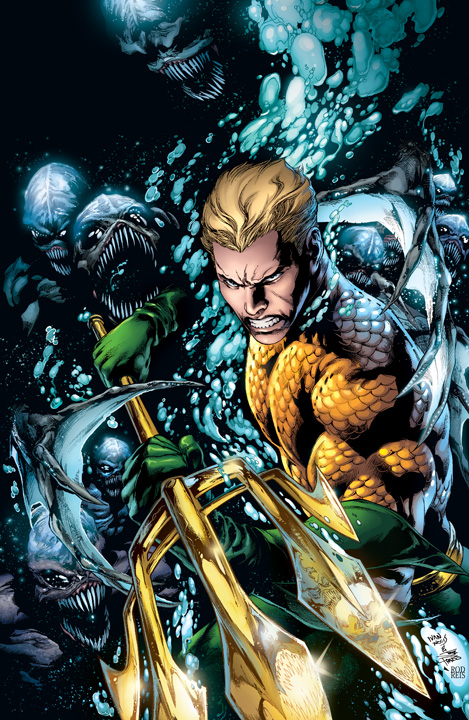 Brian Buccellato and Francis Manapul on Flash #1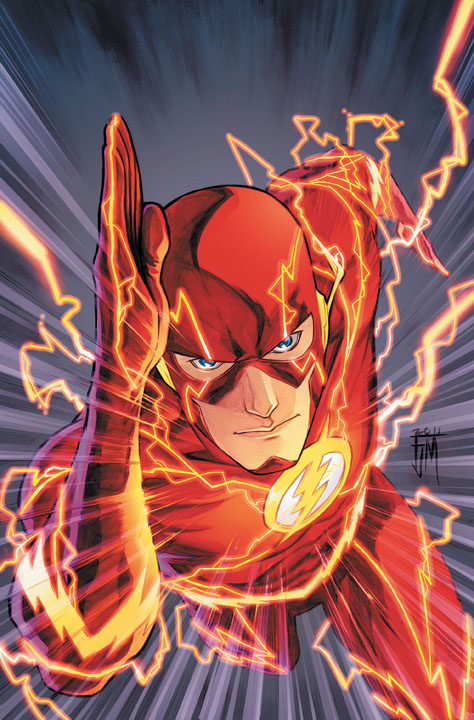 JT Krul and Dan Jurgens on Green Arrow #1, where an orphaned Ollie Queen takes up the bow and arrow.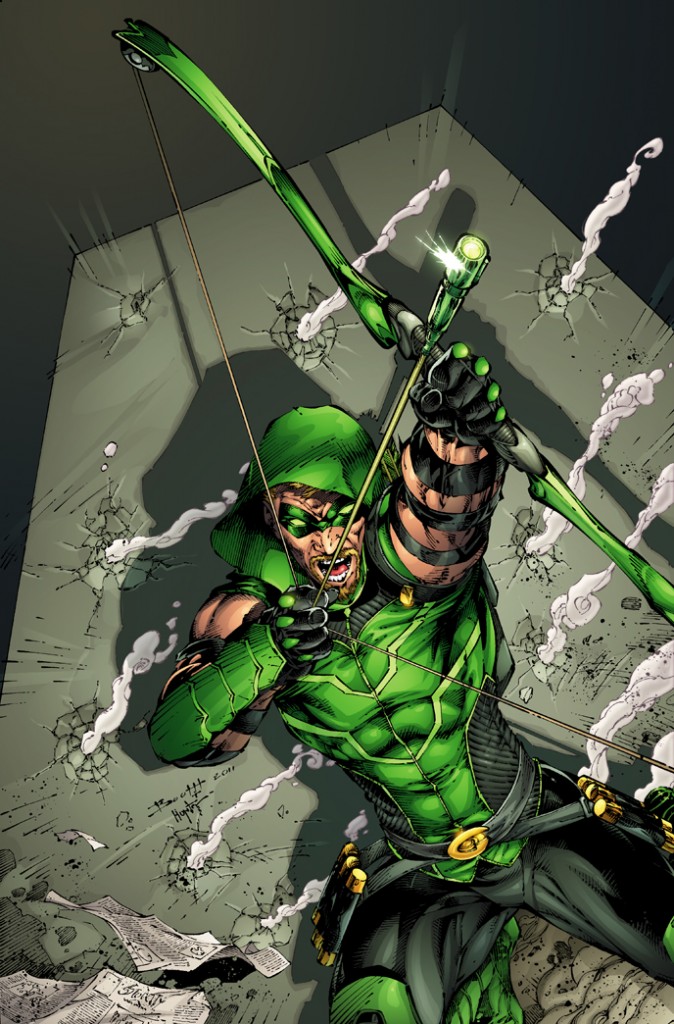 Eric Wallace and Roger Robinson on Mister Terrific #1.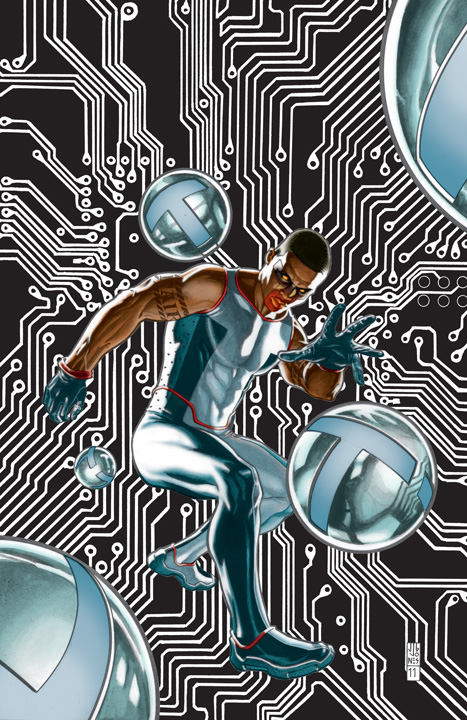 JT Krul and Freddie Williams II on Captain Atom #1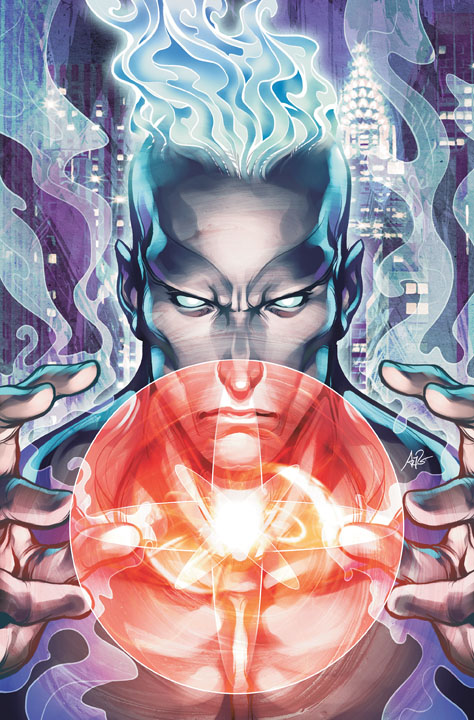 DC Universe Presents #1, a new anthology series highlighting other DC heroes in solo arcs, with a Deadman story by Paul Jenkins and Bernard Chang. With a great cover  by Ryan Sook